Demonstrations of Floating Technology
Megawatt-scale floating technology currently exists only at the demonstration level. Both France and the United States are active in demonstrating innovative floating technology. This keynote session will provide updates on the Aqua Ventus project in the Gulf of Maine of the United States and explain how the French projects of Groix Belle-Ile on the Atlantic coast and others on the Mediterranean coast contribute to the development of the floating wind industry. Industrial contractors will also share their experiences on preparing utility-scale commercialization.
Moderator: Fara Courtney (POWER-US)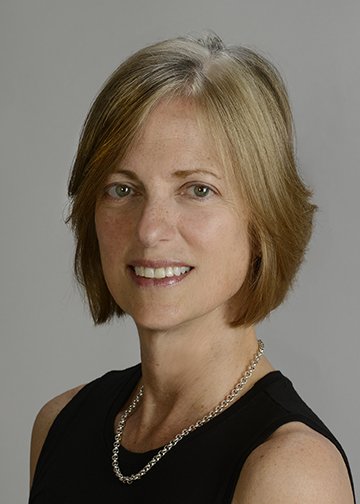 Fara Courtney is an independent consultant focusing on policy innovation and collaboration to advance the low carbon economy. She is Strategic Advisor to the Partnership for Offshore Wind Energy Research (POWER-US), a coalition of universities, national laboratories and industry leaders working to deploy domestic research assets in support of the U.S. offshore wind industry. Fara was Founding Executive Director of the US Offshore Wind Collaborative, the first public-private sector research, policy and advocacy initiative championing the development of offshore wind at a national scale. She has extensive public/private sector experience in clean energy and ocean policy; Fara has been a leader in promoting US offshore wind industry since 2004. Previously, Fara served as a regional manager for the Massachusetts Coastal Zone Management Program, and Principal of Good Harbor Consulting/Gloucester where she focused on regulatory analysis, waterfront and environmental planning, convening and innovation at the intersection of environmental and economic opportunity. She holds a Master's Degree in Science Communications from Boston University and a Bachelor's Degree from Cornell University.
Speaker #1: Emmanuel Brochard (Naval Energies)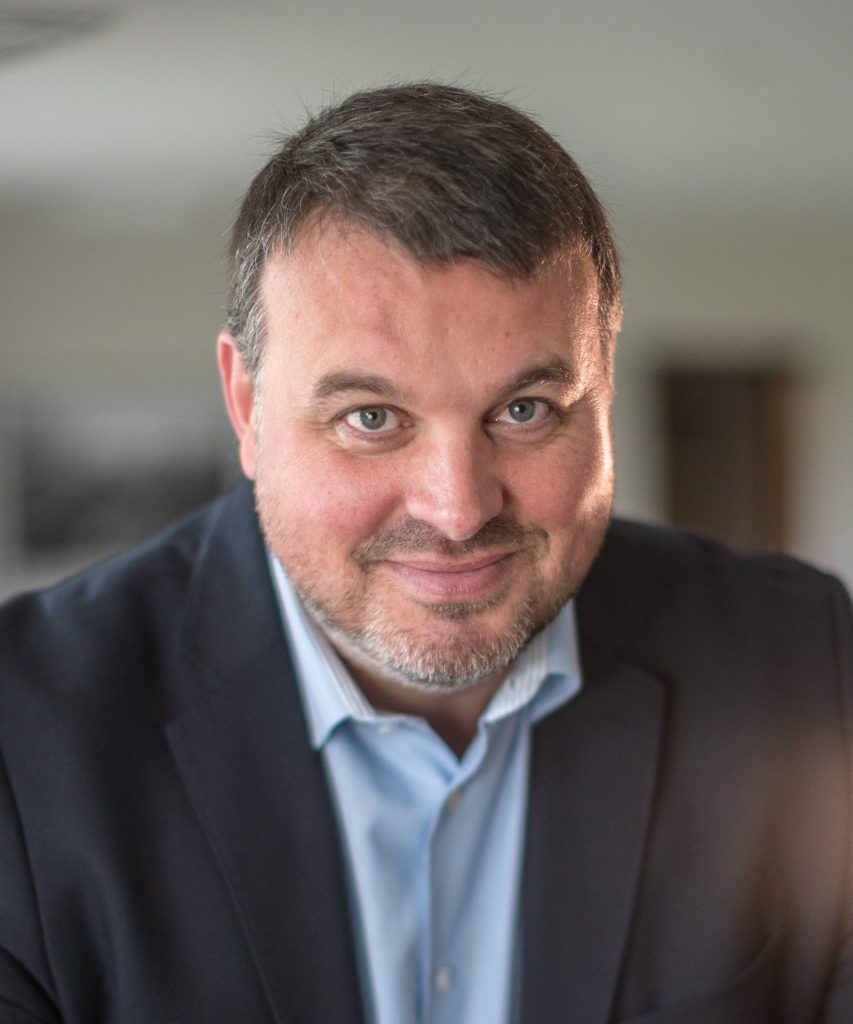 Emmanuel Brochard is VP Business Development of Naval Energies (formerly known as DCNS Energies).
Emmanuel graduated from Audencia Business School in France in 1996. After 10 years in marketing and international business development positions in the import sector and the ink manufacturing industry, he joined the Naval Group (knwown as DCNS at the time) in 2006 where he held business development senior positions.
From 2009 to 2011, he has been Vice president and member of the board of OEE association (Ocean Energy Europe) in Brussels promoting the development of marine renewable energies.
Naval Energies is currently developing two technologies in ocean energies: floating offshore wind and OTEC (Ocean Thermal Energy Conversion).
Naval Energies is a major player in marine renewable energies. Naval Energies contributes to the development of an alternative, renewable and environmentally friendly energy across the world, coming from the most powerful source on Earth: the sea.
Speaker #2: Habib Dagher (University of Maine)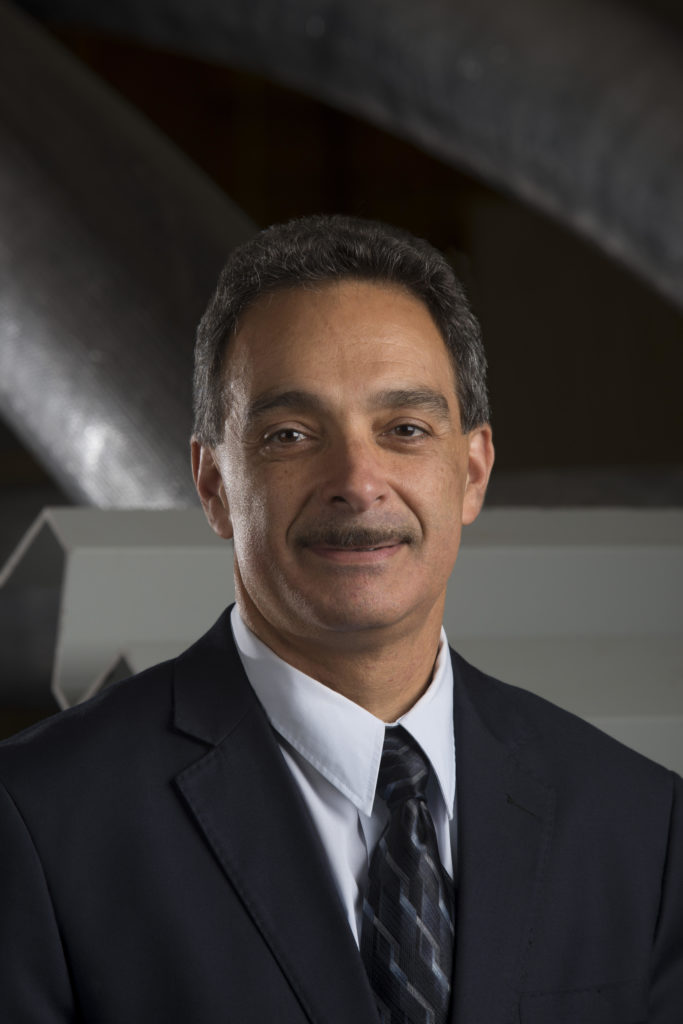 Dr. Habib Dagher is the founding Executive Director of the Advanced Structures and Composites Center, a National Science Foundation funded research Center housed in a 100,000 ft2 laboratory which has grown from 4 to 200 personnel under his leadership. The Center has received top international awards for its research and has over 500 clients and partners world-wide. Dr. Dagher is author of over 100 publications and 30 patents. He has received numerous awards including the 2015 White House Transportation Champion of Change; the Carnegie Foundation Maine Professor of the Year; The Presidential Research Award at the Univ. of Maine; Innovator 2017 by Windpower Magazine; Engineering New Record's Top 25 Newsmakers for 2016; and the American Society of Civil Engineers Charles Pankow Innovation Award, the highest innovation award offered annually by the society. Dr. Dagher spearheaded the development of the Alfond W2 (Wind-Wave) Ocean Engineering Laboratory, a unique facility with a high-accuracy wind generator over a multi-directional wave basin, as well as the Offshore Wind Laboratory, the second largest wind blade testing facility in the U.S. Dr. Dagher has worked on floating offshore wind for 12 years, and formed the DeepCwind Consortium of 30 organizations that designed, constructed and deployed the first grid-connected offshore wind turbine in the US, called VolturnUS 1:8. He also leads the New England Aqua Ventus I Advanced Technology Demonstration project for offshore wind, which won $50 Million from the US Dept. of Energy. The Aqua Ventus I project will deploy commercial-scale floating wind turbines 24 km off the Maine US Coast. The turbines are supported using a semisubmersible floating concrete hull, called VolturnUS, which has received 5 US and 3 EU patents. Dr. Dagher has testified before the U.S. Senate on offshore wind energy as a pathway to national energy independence
Speaker #3: Dominique Roddier (Principle Power Inc.)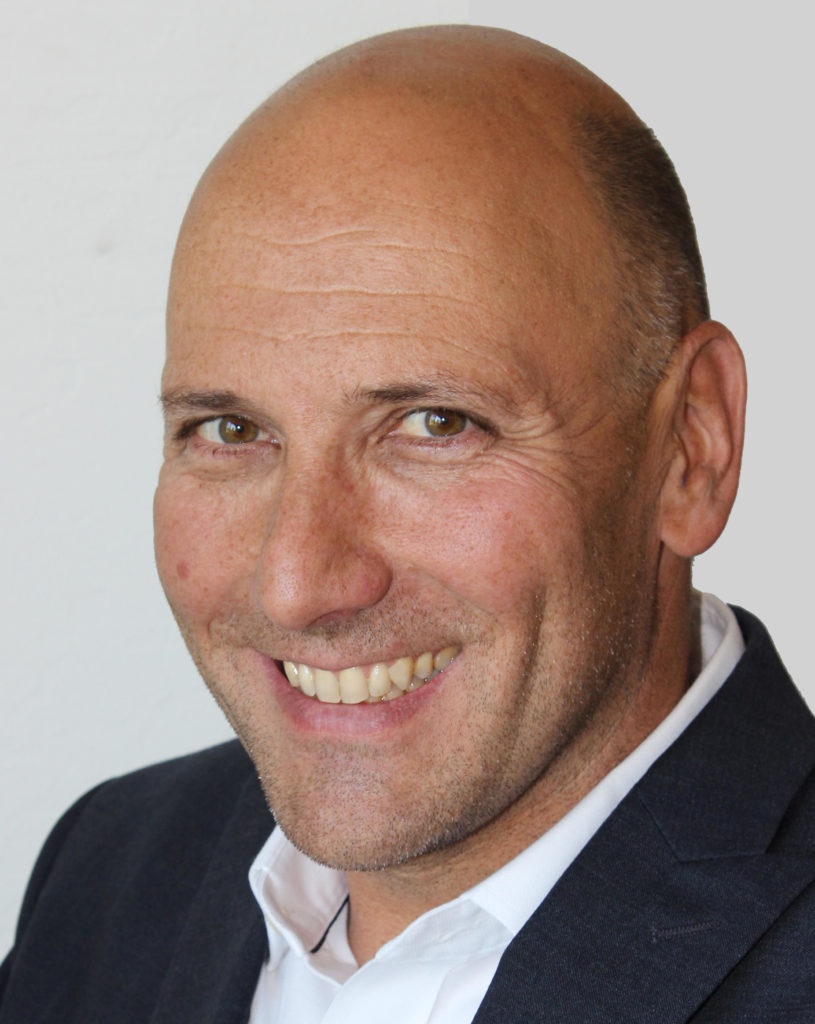 Dr. Dominique Roddier is Principle Power Chief Technology Officer, and the co-inventor of the WindFloat. He obtained his doctorate in Naval Architecture from UC Berkeley, and after working in Houston in the offshore division of ExxonMobil's Upstream Research Company co-founded Marine Innovation & Technology, a marine engineering consulting firm, which developed the MiniFloat hull concept, and provided consulting services to various offshore industries. Additionally to Floating Offshore Wind, Dominique is an expert in the design of floating structures and has interests in synergies between various ocean related technologies. He is actively involved in the ASME OMAE Conference management, the ASME CleanTech Technical Advisory Panel, and is the founder and first co-chair of the IOWTC conference on offshore wind. He is a Fellow member of SNAME. He also serves as associate editor of multiple journals in the field of offshore engineering and has published and reviewed extensively in this field. He serves on multiple non-profit boards and / or advisory panels related to ocean resources, sustainability and related technologies. On his spare time, he is an avid sailor and enjoys swimming, skiing and biking actively.
Speaker #4: Thomas Choisnet (Ideol)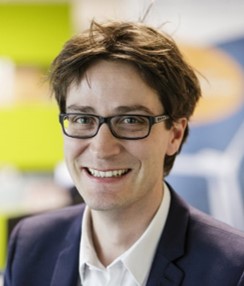 Thomas Choisnet is the Chief Technology Officer at Ideol and inventor of the Damping Pool. He has extensive experience of offshore structures across all stages of their lives, from concept development to detailed design, installation, operation and construction. He started his career with Stolt Offshore (now SUBSEA7), where he was involved in the first deep-water project developments in West Africa. Thomas managed teams and fast-track projects within Principia, an engineering company, where he headed up design projects for ships as well as fixed-base and floating structures. He also worked in the shipping industry as a container ship superintendent at CMA-CGM. Thomas holds a Master of Science in Naval Architecture from ENSTA – ParisTech.