Legal, Economic, and Technological Issues for Multi-use Offshore Development
The limited availability of coastal spaces, combined with the need for these spaces to serve multiple uses (e.g., fishing, energy production, environmental preservation and tourism) means that offshore wind energy development must be planned carefully, considering multiple and diverse stakeholders. Multi-use floating platforms can provide opportunities to leverage limited coastal spaces. This panel will focus on the legal, economic, and technological potential of several multi-use concepts along with their potential effects on public acceptance of floating energy systems.
Moderator: Jennie Stephens (Northeastern University)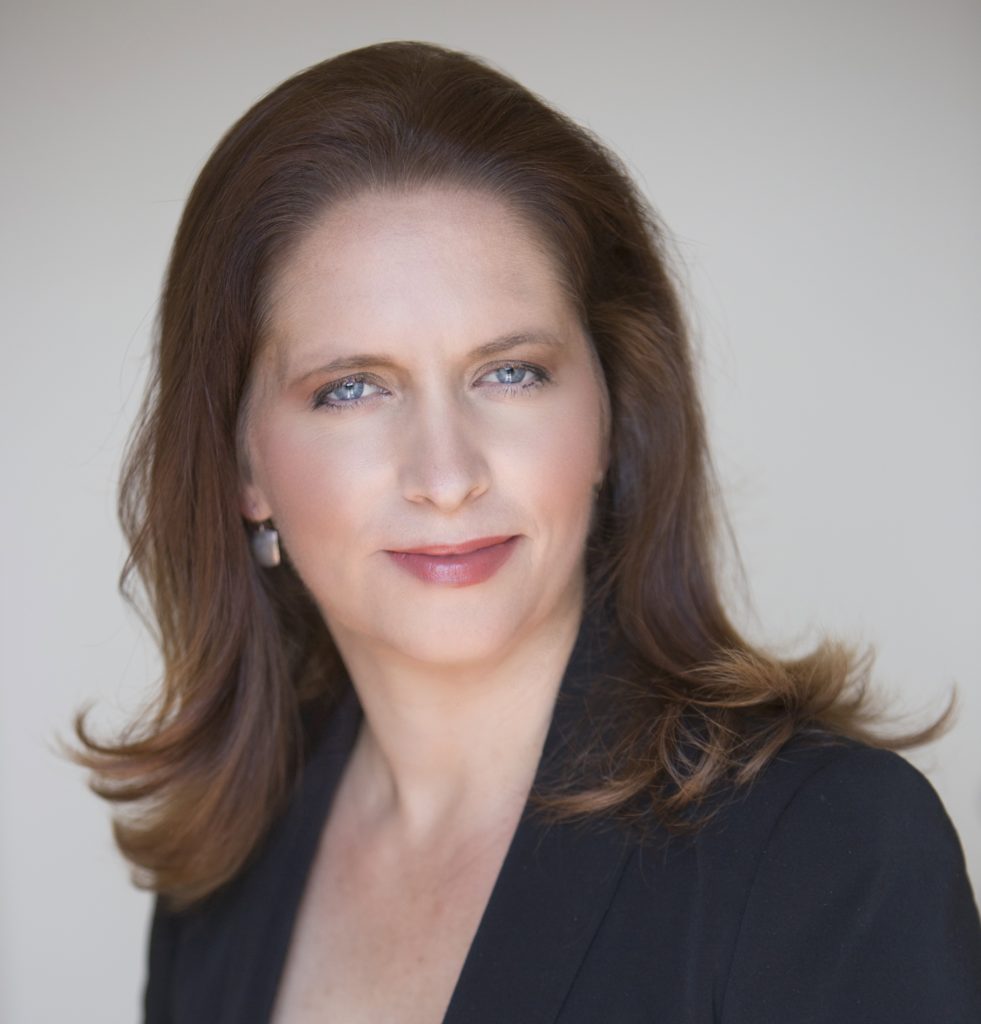 Jennie C. Stephens is the Director of Northeastern's School of Public Policy & Urban Affairs and Dean's Professor of Sustainability Science & Policy. She is also the Director for Strategic Research Collaborations at Northeastern's Global Resilience Institute. Her research, teaching, and community engagement focus on social-political aspects of renewable energy transformation, energy democracy, reducing fossil-fuel reliance, gender diversity in energy, and social justice in climate and energy policy. Before coming to Northeastern, she taught at University of Vermont, Clark University and MIT. She earned her PhD and MS at the California Institute of Technology in Environmental Science & Engineering and her BA at Harvard in Environmental Science & Public Policy.
Panelist #1: Alison Bates (UMass Amherst)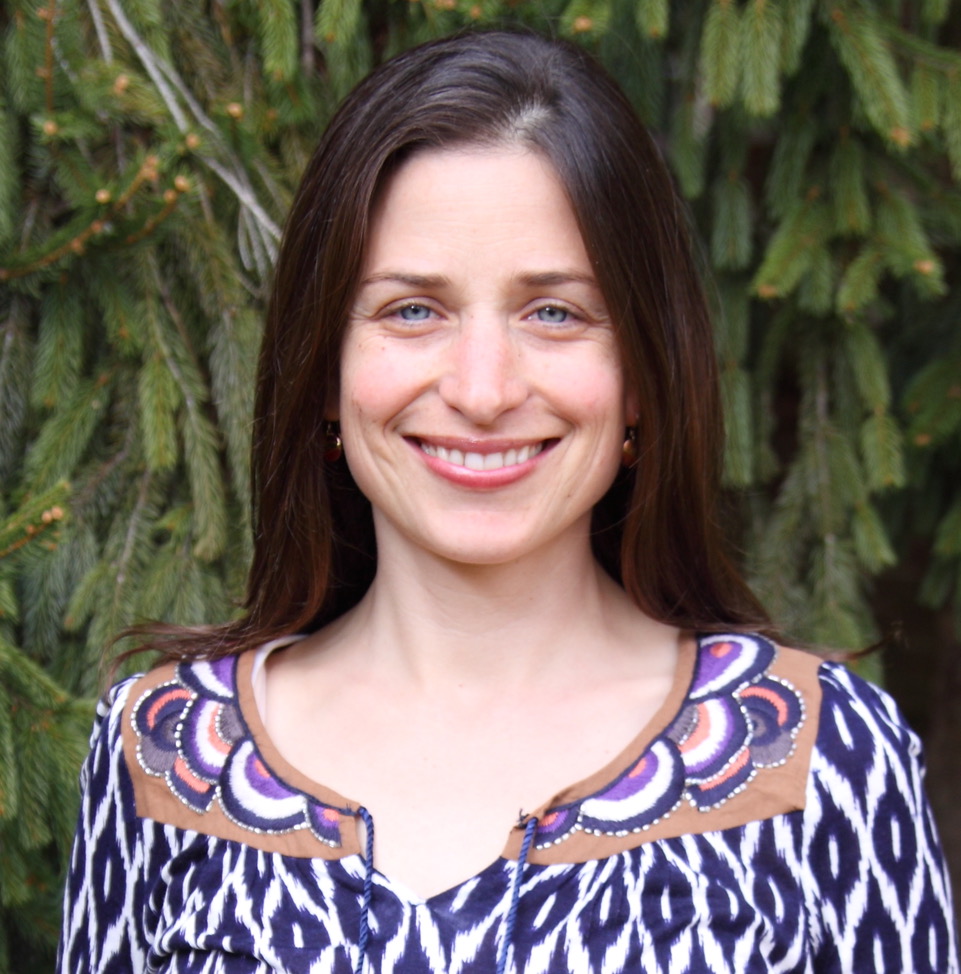 Dr. Alison Bates a Lecturer in the Department of Environmental Conservation and the Director of the Sustainability Science graduate program at UMass Amherst. She researches social and environmental factors that promote or inhibit renewable energy development. Specifically, she uses qualitative and quantitative tools to address limits of offshore wind energy, such a GIS to understand ocean use patterns within a marine spatial planning framework, and survey research to understand social acceptance of ocean energy developments. Ongoing projects include spatial conflict with commercial fisheries and offshore wind, and analysis of how coastal communities are affected by nearby energy developments. Before coming to UMass, Dr. Bates taught at Colby College, worked on Energy Policy with U.S. Senator Coons, and developed public land conservation programs with the Southern California Mountains Foundation. She earned her Ph.D. in Marine Studies at the University of Delaware.
Panelist #2: Gaëlle Gueguen-Hallouët (University of Bretagne)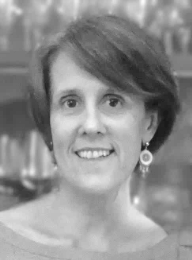 Professor of Public Law the University of Western Brittany (Brest) since 1999, Gaëlle Guéguen-Hallouët is director of the Master of maritime activities Law in Brest. Specialist of European law and public property law, she has been studying for ten years the legal framework for Marine renewable energies, a field in which she has carried out numerous works (book chapters, articles and communications) and reponsabilities. She has also directed and directed several theses in energy law.
Panelist #3: Krish Sharman (UMass Amherst)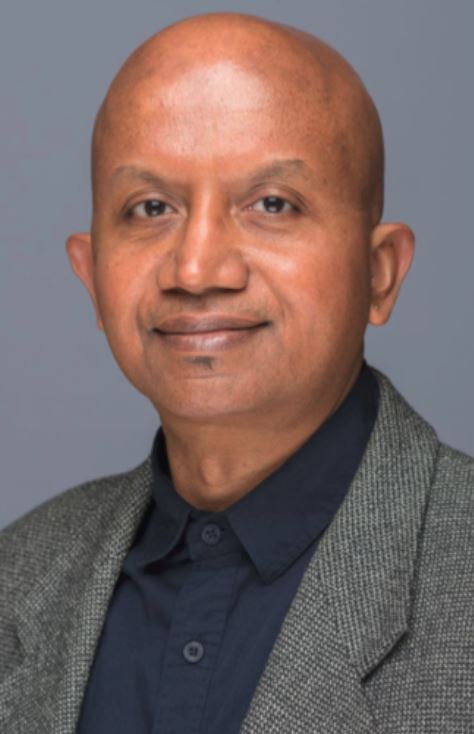 Krish Thiagarajan Sharman, an expert on marine renewable energy and energy producing offshore structures, has been appointed to the Endowed Chair in Renewable Energy in the Mechanical and Industrial Engineering Department at the UMass Amherst College of Engineering. The chair was established in 2014 with $2.5 million in funding from the state Department of Energy Resources (DOER) to attract a preeminent scholar in the field to provide leadership in positioning both the university and the Commonwealth to take advantage of opportunities in emerging areas of renewable energy. Thiagarajan Sharman will collaborate with DOER staff on renewable energy research and projects. Professor Thiagarajan Sharman is a Fellow of the Society of Naval Architects and Marine Engineers and leads the Ocean and Marine Engineering Group at UMass Amherst. In that context, he studies: marine renewable energy, including wind, wave, tidal, and thermal energy conversion; hydrodynamics and fluid-structure interaction; marine and offshore platform design; aquaculture engineering; and experimental and computational fluid dynamics.
Panelist #4: Mathilde Touzé (University of Nantes)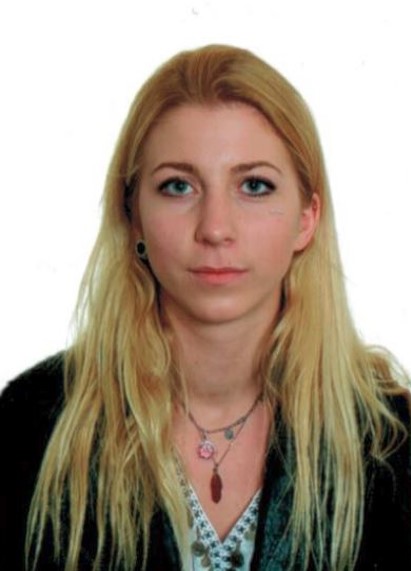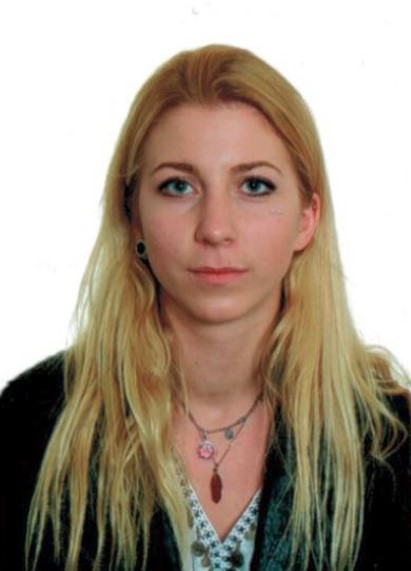 Mathilde Touzé is enrolled at Université de Nantes and works under the supervision of researchers of the Laboratory of Economics and Management Nantes Atlantique (LEMNA). Researchers at LEMNA address energy issues in Energy-Environment-Maritime fields, such as energy technology evaluation (tidal, off-shore wind power), energy storage sizing (hydrogen, undersea pumped hydro, submarine compressed air), and energy efficiency regulation by means of modeling, power plant dispatching and cost-benefit analysis. Mathilde Touzé is conducting her research on smart grids at residential level by a game theory approach and builds demand-response incentives and smart electricity tariffs for strategic response in microgrids.
Panelist #5: David Cash (UMass Boston)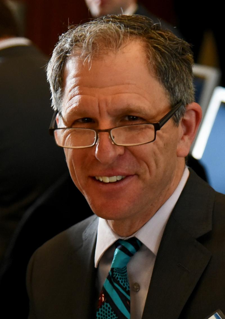 David W. Cash is the Dean of the John W. McCormack Graduate School of Policy and Global Studies at UMass Boston and a founding Dean of the Sustainable Solutions Lab – a research/action center working at the nexus of climate and equity. He has spent his career as researcher, teacher and government official trying to understand and better harness scientific knowledge to solve pressing policy challenges. From 2004-2015, he worked in senior positions in Massachusetts state government in catalytic roles, helping to transform the commonwealth's energy and environmental policy, regulatory and business landscape. His job history includes being a commissioner at both the Department of Environmental Protection and Department of Public Utilities, and Undersecretary of Policy at the Executive Office of Energy and Environmental Affairs. In these roles, he helped develop and implement nation-leading science-based environmental, climate, and clean energy sector programs; innovative renewable energy and grid modernization efforts; and the Regional Greenhouse Gas Initiative – the nation's first CO2 cap-and-trade program. He earned a PhD in public policy from the Kennedy School at Harvard University, an MAT in science education from Lewis & Clark College and a BS in biology from Yale. With a background in science, he taught middle and high school biology, chemistry, physics and earth science in public schools for four years.