Innovations in Floating Technology
Innovative floating concepts are evolving quickly and reaching higher levels of technology readiness. Floating wind energy platforms and substations have design requirements that are distinct from other floating technologies such as those employed by the oil and gas industry. This panel will provide a summary of several promising concepts developed by leading floating technology designers in France and the United States.
Moderator: Jerry Hajjar (Northeastern University)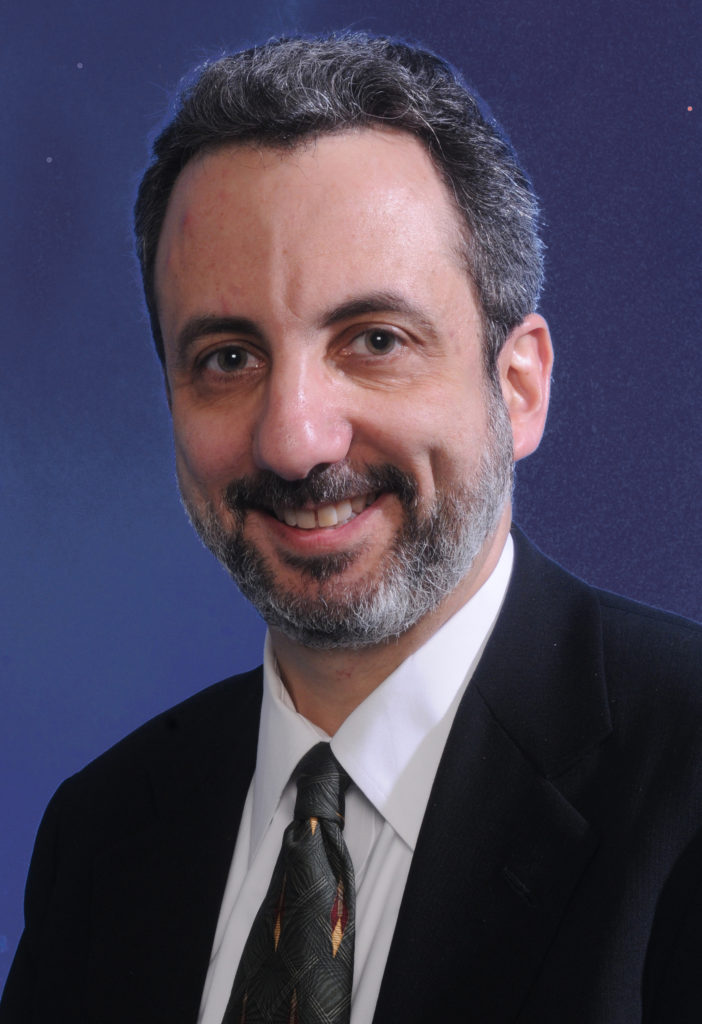 Jerry Hajjar is the CDM Smith Professor and Department Chair in the Department of Civil and Environmental Engineering and the Director of the Laboratory for Structural Testing of Resilient and Sustainable Systems, or STReSS Laboratory, at Northeastern University. His research and teaching interests include analysis, experimental testing, and design of steel and composite steel/concrete structures, regional modeling, and earthquake engineering, and he has published over 200 papers and authored or edited four books on these topics. Dr. Hajjar serves on the American Institute of Steel Construction (AISC) Committee on Specifications and several of its task committees, including chairing Task Committee 5 on Composite Construction. Dr. Hajjar is a Fellow of the American Society of Civil Engineers (ASCE) and the Structural Engineering Institute (SEI) and has received a number of awards for his research and teaching on steel and composite structures, structural stability, and earthquake engineering, including the 2016 ASCE Moisseiff Award, the 2010 Popular Mechanics Breakthrough Award, the 2009 ASCE Shortridge Hardesty Award, and the 2005 AISC T. R. Higgins Lectureship Award.
Panelist #1: Kyle Beattie (Glosten-Pelastar)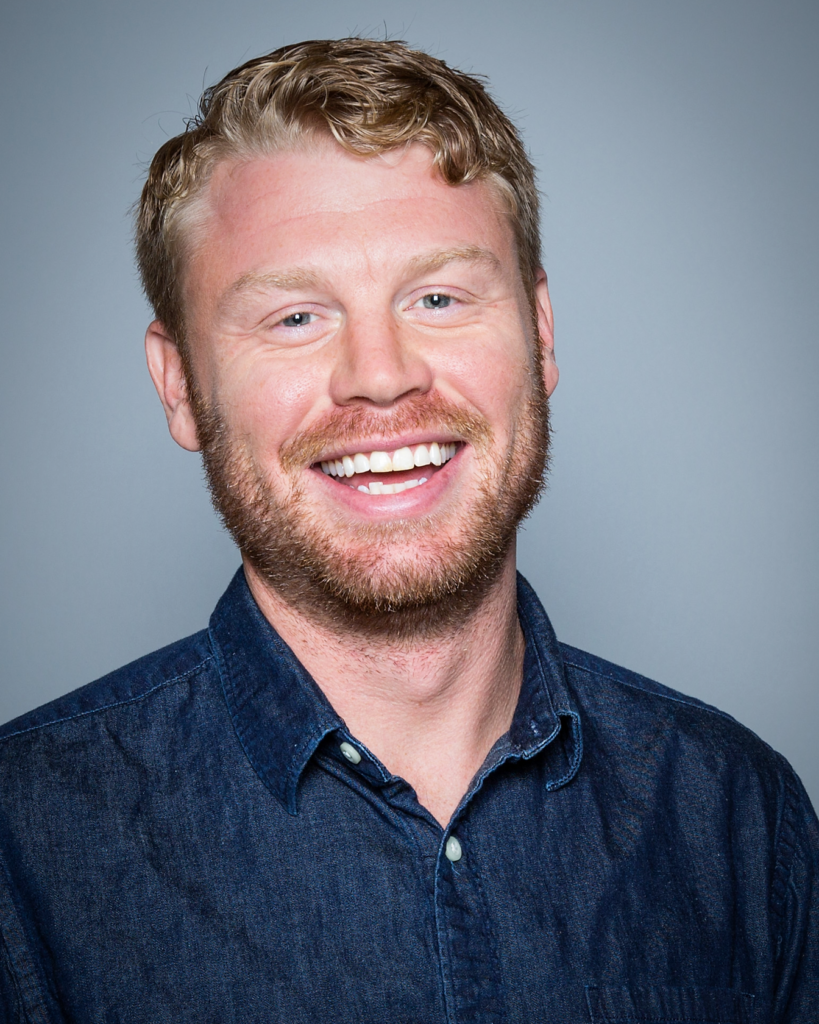 Kyle Beattie is a Naval Architect at Glosten, a full-service marine consultancy based in
Seattle, Washington and New Bedford, Massachusetts. Kyle earned his degree in Naval Architecture and Marine Engineering from Webb Institute. He is a professionally-licensed Naval Architect in Alaska, New Jersey, New York, and Washington. Kyle specializes in the firm's marine construction efforts, often providing on-site technical guidance and regulatory support. Kyle served as lead Naval Architect for Glosten's design of the PelaStar TLP system for offshore wind. The PelaStar technology enables a scalable, integrated blade tip-to-seabed solution that minimizes the cost of energy in deepwater offshore wind sites. It is the leading TLP solution in a new generation of deepwater wind turbine foundations.
Panelist #2: Jeff Kehne (Magellan)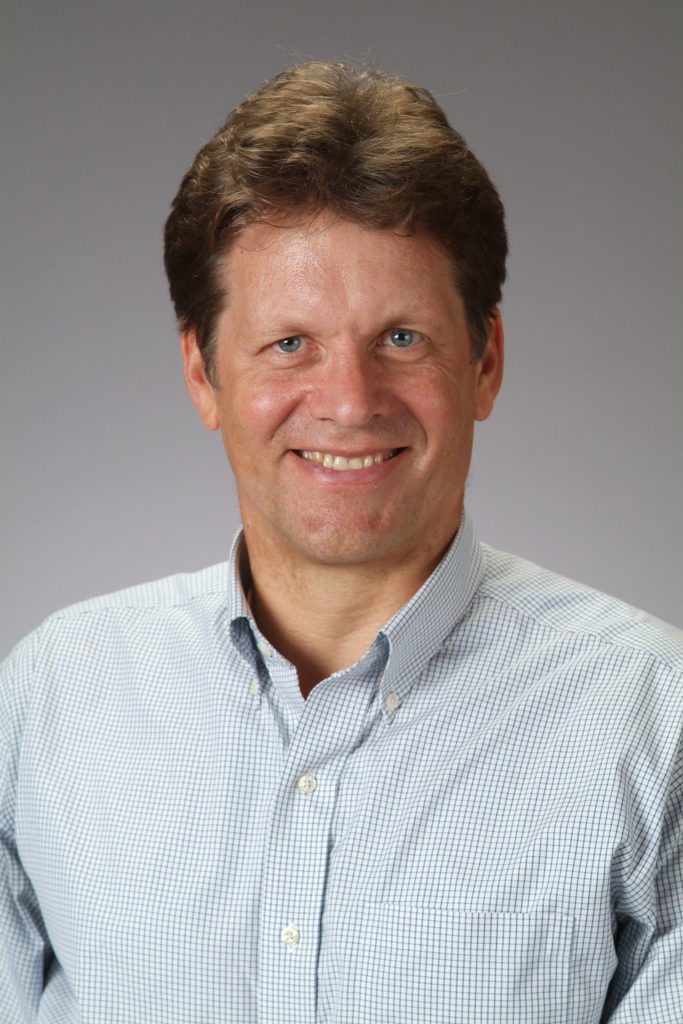 Jeff Kehne is Chief Development Officer and General Counsel of Magellan Wind, a developer working on projects off the California and mid-Atlantic coasts, which he co-founded in 2014. Before starting Magellan, Jeff served as outside counsel to the Offshore Wind Development Coalition. While in private practice he also served as counsel to Bluewater Wind and other offshore wind development companies.
Jeff began his career at the U.S. Department of Justice, first as an appellate litigator in the Environment and Natural Resources Division and later as an attorney-advisor in the Office of Legal Counsel. He is a graduate of Haverford College and Yale Law School.
Panelist #3: Pascal Heisel (CETEAL)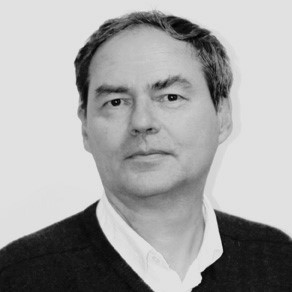 Graduated from ENISE in 1983, Pascal Heisel has started to work as Civil Engineer designing both steel and concrete structures, in France and abroad, mostly in seismic zones. He started working wih CETEAL in 2011, involved in fixed offshore wind and tidal farms projects, and finally joined CETEAL in 2015 where he began developping the concrete floater concept XCF for wind turbines the same year. He started working with CETEAL in 2011, involved in fixed offshore wind and tidal farms projects, and finally joined CETEAL in 2015 where he began developping the concrete floater concept XCF for wind turbines the same year. He is now in charge of the Research and Developement of the MAREAL/CETEAL group.
Panelist #4: Arnaud Salou (Atlantique Offshore Energy)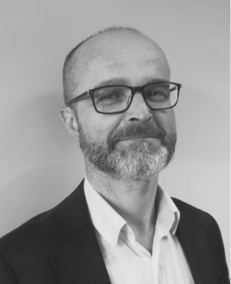 Arnaud Salou has started his career at Chantiers de l'Atlantique in 2002 as Technical Lead in Shipbuilding.
Located in France on the Atlantic Coast for 150 years, Chantiers de l'Atlantique is a company dedicated to maritime construction and services to operating floats. Thanks to the expertise of its staff and its sub-contractor network, combined with up-to-date industrial facilities, the company is one of the leaders for designing, building, erecting and commissioning highly complex ships and maritime installations. Chantiers de l'Atlantique has created a commercial brand dedicated to Offshore Market called « Atlantique Offshore Energy ». In 2007, Arnaud Salou became Head of Technical Department and participated to develop Offshore knowledge in the design Office and took in charge the Research & Development for the Offshore Energy Business Unit. Arnaud Salou has a strong experience in Offshore Renewable Projects in Research & development and in Industrial Projects for Offshore Electrical Substation projects delivered.
Panelist #5: Marc Guyot (EOLINK)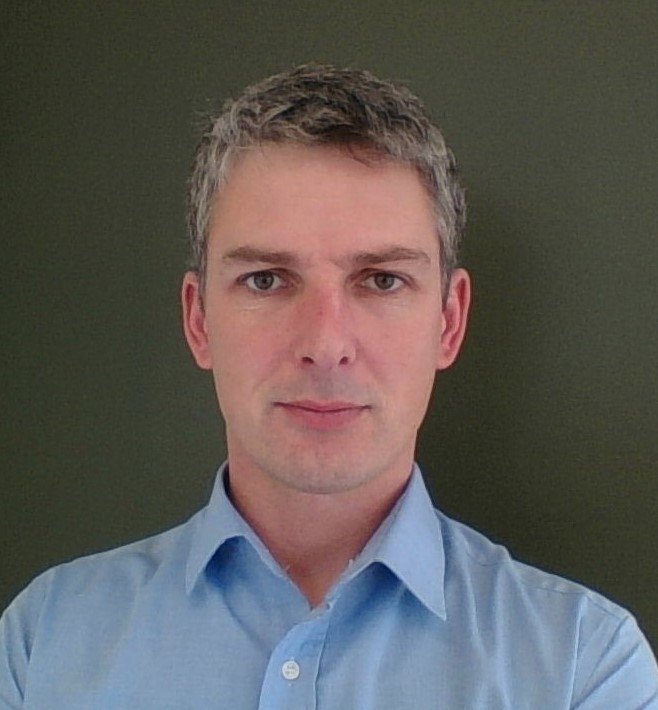 Marc Guyothas a Master's of engineering from ENSTA (Ecole Nationale Supérieure des Techniques Avancées Bretagne). He started his career as automotive engine engineer for Renault. In 2013, he joined France Energies Marines to lead offshore wind department. His work was focused on LCOE optimization, aero-hydro-servo-structural modelling and fatigue analysis. In November 2015, he founded EOLINK which commissioned an offshore floating wind turbine in April 2018.